Posted On : March 25, 2022
What are the Benefits of Holiday Membership Plan Over Direct Hotel Bookings?
When it comes to traveling, holiday ownership program offers many benefits over hotels. One of these is flexibility. Unlike hotel rooms, timeshare owners have control over their vacation. Instead of being locked into a specific location, they can swap timeshares with other members to enjoy different locations. While this may sound like a great benefit, a few downsides to timeshare ownership are also a few downsides. Let's explore these and more.
Affordability
First of all, it's more affordable than a hotel. Most timeshares only cost about Rs 255000/- upfront,which means you get to stay at your desired location for as long as you want. Another benefit of a timeshare is tax benefits. If you rent your timeshare out, you'll have to forgo your personal use,which is inconvenient for some people. Furthermore, you won't be able to enjoy tax benefits. In addition, you'll have more freedom than you would with a hotel.
Flexibility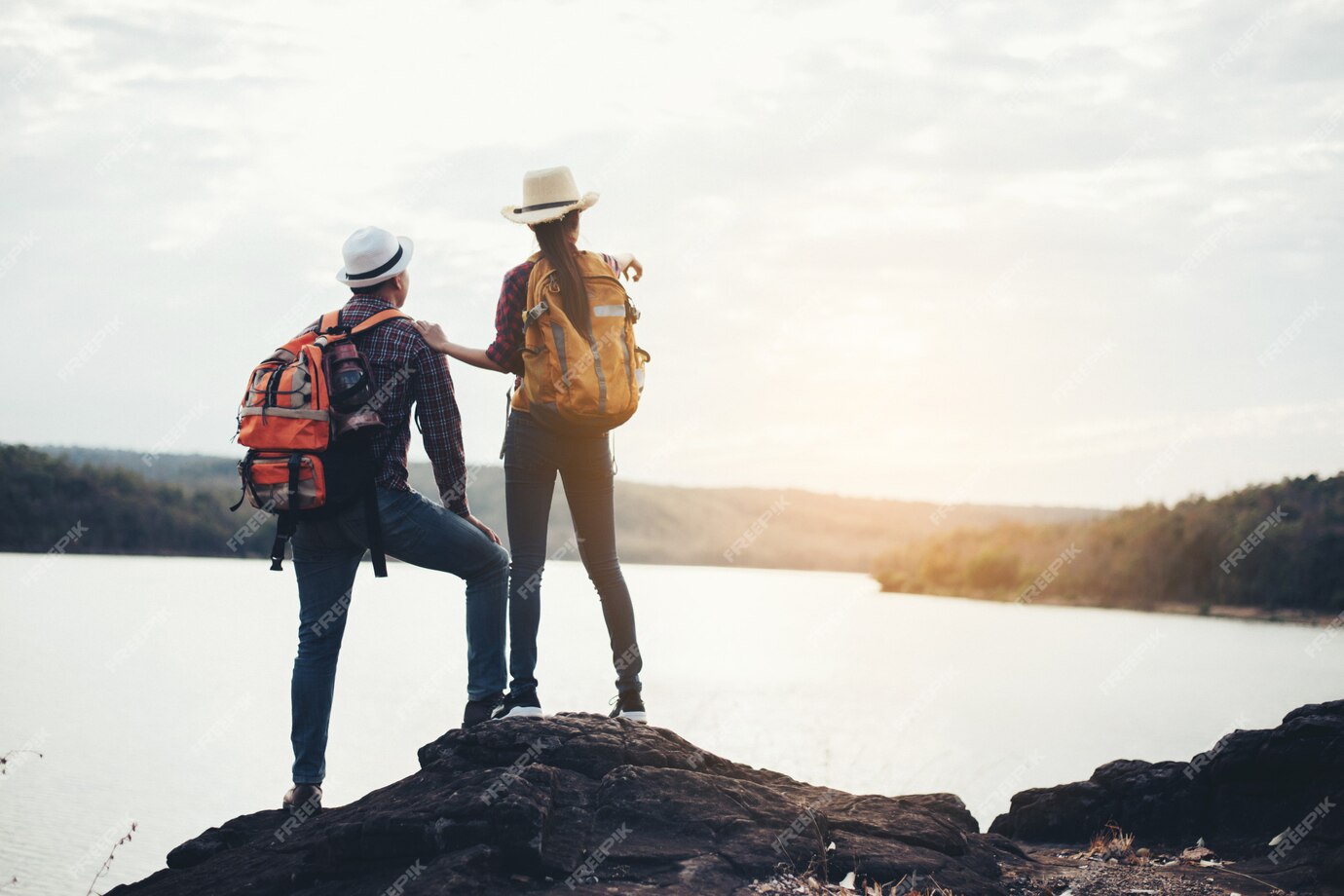 Another significant benefit of timeshares is their flexibility. When you stay in a hotel, you'll have to choose between the accommodations you'd like to stay at. Those who prefer their privacy will probably enjoy timeshares more. They're not limited to the exact location and can even sublet their units. Plus, you can use the timeshare for business purposes. But there are other perks to a timeshare, too.

Enjoy More Space & Freedom

First, timeshares offer more space. A typical hotel room has just a bed and a small common area. There's no kitchen, no bathroom, and no privacy. You'll get a private bedroom and a spacious common area with a timeshare. Many of them even include balconies and kitchens. A timeshare is a better choice than a hotel, regardless of the benefits.
More Amenities
Timeshares have become much more attractive than hotels despite their high price tag in recent years. A timeshare's value has increased significantly, making it an excellent investment. In addition to allowing, you to sublet the property, you can also enjoy tax benefits by renting it out to others. However, you should remember that while timeshares have fewer advantages over hotels, they're still worth considering. It's because they can be more flexible than hotels.
Safeguard to Inflation
Buying a timeshare will give you immunity to rising costs and inflation. Since you'll be paying a one-time fee, you won't have to worry about paying for expensive vacations. The most important benefit is flexibility. When you buy a timeshare, you'll have the opportunity to visit a new location whenever you want. You'll have more freedom and flexibility to spend your vacation the way you want. Purchasing a timeshare is an excellent investment because it will protect you from inflation and rising costs. You won't have to pay a monthly fee, a bonus. Furthermore, you can choose which location you'd like to visit and whether you want to use it for personal use. In short, a timeshare will make you more flexible and have more flexibility than hotels. There are also more benefits of a timeshare than a hotel. The concept of timeshare ownership is straightforward. A timeshare entitles you to a week at a specific location. Unlike a hotel, you can pick the exact location you want to visit. And it won't be aproblem to sublet your timeshare. Unlike hotels, timeshares can be sublet to make money, but they can't be sublet for personal use.
One Call Does It All
Another advantage of timeshare ownership is the flexibility it offers. Instead of paying for each vacation, you can choose to stay at different locations. And you can exchange your timeshares with other members. In addition to this, you can exchange your timeshares and travel at different times of the year. It's the best of both worlds, and you'll never have to worry about renting a timeshare. Travel with Entire Family A timeshare will allow you to travel with your entire family. It'll allow everyone to have their room and make it easier to get ready for the trip. You can stock your timeshare with all the necessary kitchenware. That way, you'll never be bored while you're away. You can even gift it to a friend or family member who has a favourite vacation destination. If you're traveling with a large group, this can be a great way to share timeshare benefits.