Posted On : January 21, 2020
If you are also stuck to enjoy honeymoon in India, trust us, you haven't settled for anything less! Worry not as we have got your back. We are presenting you five best honeymoon destinations in India. We completely understand that honeymoon trips are a hectic affair, but we have narrowed one of the best destinations to kick your wanderlust into the throttle. Are you looking for affordable honeymoon destinations in India? You will be positively surprised by the various options. Get ready to create the first fantastic night of your married life that will cherish you forever.
Andaman:
Andaman has become the most popular honeymoon destination in India recently. Romantic couples from every corner of the world come to witness the stunning beaches, secluded island for honeymoon. The real feel is in the quiet and secluded beaches, luxury resorts, scuba diving, snorkeling and water sports, historical places, including museums. The best time to visit Andaman would be in between October to May. Avoid visiting especially in the month of May to September as monsoon lash the island with strong waves, rain and rough winds.
Goa: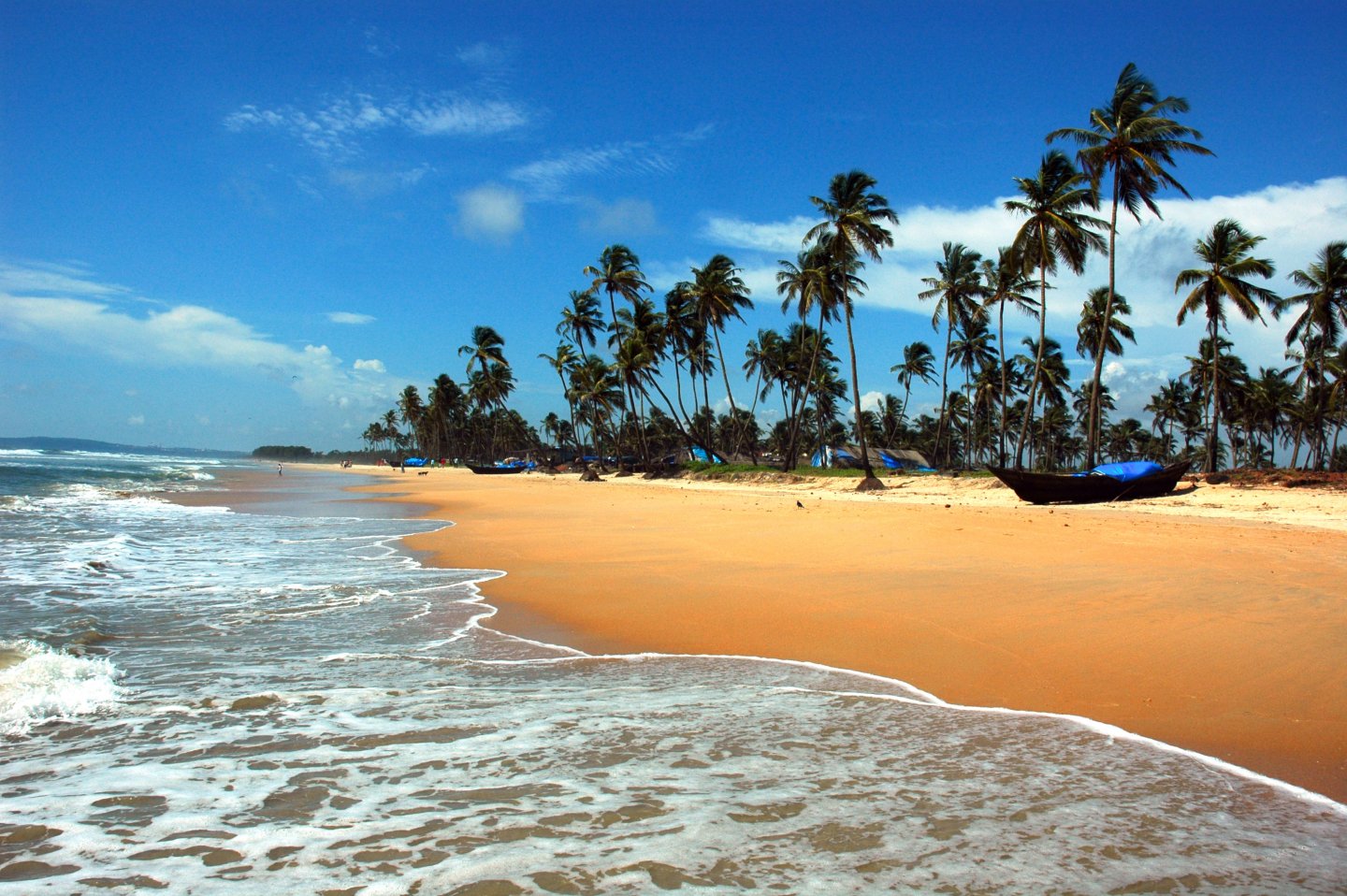 Goa built for the party of its kind. Undoubtedly, still one of the most popular destinations for a perfect honeymoon. It's hippy culture, and exotic beaches attract couples to spend quiet romantic time with each other. Sunrise, the chirpy brunches, and the vibrant nightlife make Goa a destination to experience. The best time to visit would be from October to January.
Srinagar:
Kashmir, the heaven on the earth, is indeed the most desirable destination for honeymoon in India. When we talk about Kashmir, we can't forget Srinagar. Without any suspicion, Srinagar has to be the most romantic and beautiful honeymoon destinations in India. Houseboats, The Mughal Gardens, Lakes, Shikara, shopping are the best stuff to experience. The best time to visit April to September.
Agra: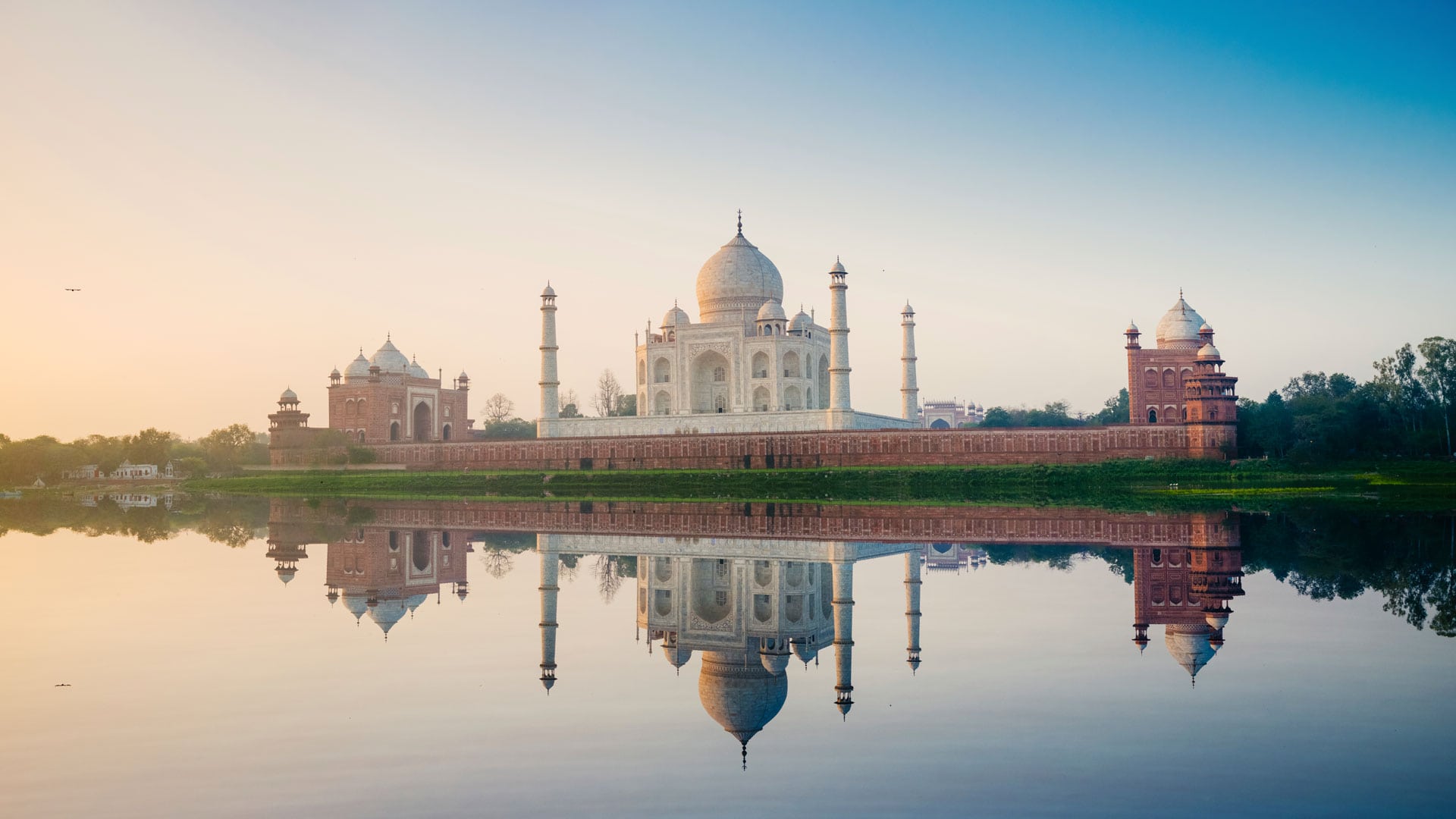 A vacation to the Taj Mahal, the symbol of eternal love, would be an excellent way to begin your new married life together. The Taj Mahal, ancient forts & palaces, Mughal history are some of the best elements to cover with your loved ones. We would suggest you must travel between October to February. Avoid visiting during summers, especially from April to September, as the average temperature is over and above 40-degree Celcius.
Udaipur:
The exotic place in Rajasthan, Udaipur is the place to evoke an old-age romance. Lavish palaces, cobblestone streets, and the ride on the boats are ready to give you an unforgettable experience during a honeymoon. Being a city of lakes and steeped in culture and history makes it a honeymoon paradise. It would help if you visited from September to March due to the cold temperature and the comfortable weather for sightseeing. India is full of stunning, romantic honeymoon destinations. If we need to shortlist all the best places, then it will be over 50 destinations alone in India itself. Didn't find what you were looking for? Worry not! Contact Caribbean Holidays International Ownership Expert today and pamper your better half.