Posted On : January 12, 2020
Winter has come! Now it is time to pack our bags and move out of our boring workplace or home. December is the month to experience the chill. We have shortlisted exciting places in India which can turn a regular holiday to a discovery that you might be longing for since a long time. Whether you are a beach personality or mountaineer, this will meet the whims of all kinds of travellers who haven't planned their holiday in December. Indeed December is one of the most beautiful as well as an ideal month in almost all of the world. If you are one of those who haven't planned or unsure about the best destinations to visit worry not! You are at the right place. Thank us later but keep following for now. This list has the best destinations to visit in India this December.

Auli, Uttarakhand

In India, snow and the winter season go simultaneously. The best place to experience both in full is Auli. Popular for skiing, Auli has been successful enough to attract travellers from every corner of the world. Play with snowballs, experience adventurous sports or relax by the scenic views of the Himalayas from your resort. Do whatever you want to make your winter holidays an unforgettable experience.

Kutch, Gujarat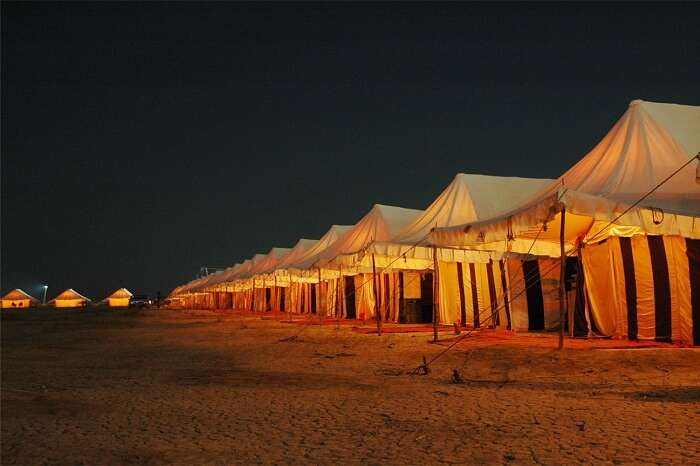 The western part of our India, an expanse of the white sands, creates mystical magic throughout the year. We call it Kutch. Rann of Kutch is an exquisite destination and if you haven't visited then, it is high time that you do. Ideal for travellers looking for complete solace and surreal holiday experience.

Jaisalmer, Rajasthan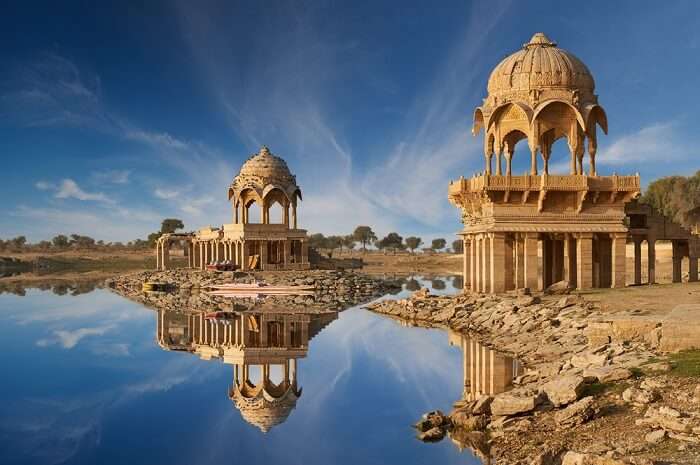 If you have never tasted the best pakoras, then it is time you explore Jaisalmer. However, Jaisalmer is not just about the mouth-watering cuisines. It is actually home to some of the most beautiful architecture in India. For all shutterbugs, Jaisalmer is a must-see destination. Explore the camel desert safari, spectacular colours of the desert sunset.

Shillong, Meghalaya

Born in the folds of nature, Shillong is the capital of Meghalaya.
If you wish to enjoy the spirit of Christmas then you should visit Shillong. People call it "Adobe of Clouds". It is ideal for couples, families looking for charming winter vacations in India
Goa
When we have been discussing the best places to visit in the month of December, ignoring Goa will not be less than a crime. Being a party capital of India, situated on the western coast Goa witnesses the touristy beaches, happening nightlife and the historic Portuguese architecture. The entire list containing the best places to visit in December will be incomplete without Goa. Explore the hippie culture, warm beaches, most delicious seafood and no other than Alcohol. You will find an excellent selection of Christmas and the New Year parties which will bring on the upcoming New Year with a bang!
Call our Caribbean Holidays International Holiday Ownership Expert to get the best deal customized as per your requirement. From tickets to accommodations, transportation to the meal we have got you covered.