Posted On : January 14, 2020
So finally winter has come and almost everyone geared up already making plans for their dream holiday this Christmas. In India travelling on Christmas is one the rise since the last decade. Now, travelling within India or abroad has become a trend. Whether you are a solo traveller, a couple or a family it is everyone's choice of travelling in Winters. There is no doubt that India has a long list of the best places to visit but it becomes tricky when you have to follow a budget. If you are also one of those aspiring for an ideal place along with a specific budget you are at the right place. We at Caribbean Holidays International provides with an extensive travel guide listing budget-friendly destinations with money-saving tips.
Kerala:
Kerala is one of the dream destinations due to the land of magnificent temples, tea gardens, backwaters etc. It is known as God's own country too. Being one of the hot spots Kerala holidays sometimes may be expensive than compared to any offshore destinations such as Thailand, Singapore, Bali etc. Plan as much as early as you can. To get the best deals and cheapest flight tickets don't forget to take a second thought from our Caribbean Holidays International Holiday Ownership Expert. Here your bargaining skills will come in handy if you are fond of shopping.
GOA: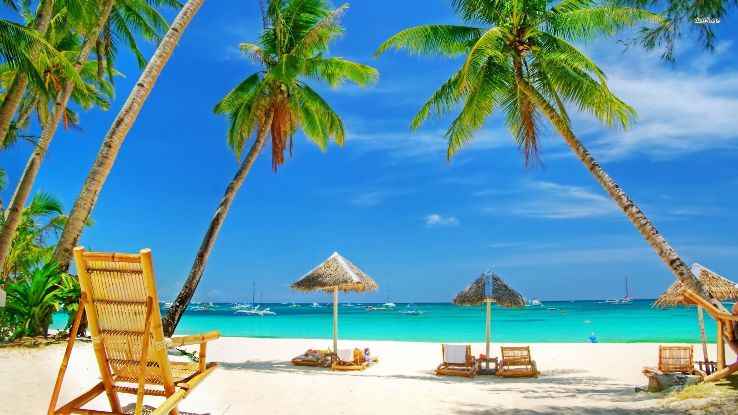 Sun-kissed beaches, bars, pubs, clubs and water sports along with the vigilant nightlife have made Goa a top-notch place to visit during winters. Don't get shocked if you see a house full or no vacancy signboards here and there during this peak season. Booking hotels, restaurants and reserving cabs for sightseeing will be a costly affair. In order to follow your budget ask your Caribbean Holidays International, Holiday Ownership Expert to make a customized package at an affordable price. On top of this, Pondicherry, Rajashthan, Manali, Dharamshala- McLeodGanj, Corbett National Park, Sikkim, Darjeeling, Rann of Kutch are also pretty much popular during the winters.