Posted On : February 16, 2021
Winter weddings are the perfect time of the year to get married. The cold and snow of winter provide an intimate setting that is unlike any other. Imagine exchanging your vows surrounded by the deep reds and golds of the fall season. When you are looking for the perfect winter wedding ideas, one of the things you might consider is signing up for a winter wedding package with a wedding planner. Winter wedding packages are becoming increasingly popular as couples look for the perfect way to take their winter wedding from place to place and still have an amazing and memorable experience in the process.
Caribbean Holidays International Wedding planners offer a wide variety of winter wedding packages, so you can find something that fits your unique style and budget. One of the most popular destinations to choose from when it comes to wedding packages is a ski resort. Whether you have your wedding in December or January, a ski vacation in January can be just the thing to make your winter ceremony into a magical occasion. Many ski resorts offer winter wedding packages that feature an elegant ballroom setting and top-notch wedding services to make your winter ceremony something to remember.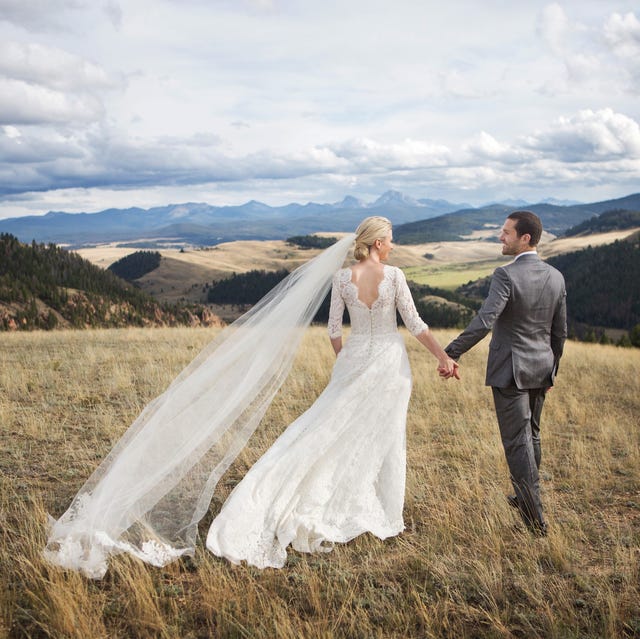 Other winter wedding ideas incorporate a winter wedding theme. If you want to have an elegant winter reception with delicate decorations and a very formal look, why not think about booking a reception at an old barn, a spectacular manor house, or even a castle? These venues are perfect for winter wedding ideas because they allow you to choose decorations and other details that reflect your own personal style and personal winter wedding ideas.
Choose a great but suitable venue
As well as choosing a great venue to have your winter wedding, you will need to plan some special winter wedding ideas for the bridal party. A great idea that will help to create the perfect atmosphere for the day is to let the bridesmaids wear winter wedding gowns. These dresses are perfect for winter weddings because they are gorgeous and romantic, yet comfortable and appropriate for the big day. Plus, the dresses coordinate with any winter wedding ideas you may have in mind. Also, bridesmaids can feel confident that their dresses will not be ruined by a sudden bout of blustery weather.
Add flavours with luxury accommodation
If tradition prevails at your home and workplace, you may decide to exchange your wedding vows in an out-of-doors location such as a ski resort. Many couples who are getting married in the winter will choose to exchange their vows in the privacy of a gazebo or on a private estate. If you would like a more formal venue for your wedding, consider having your ceremony under the stars with a spectacular display of twinkling lights. You can use this venue for winter wedding ideas if you are planning to exchange your vows in the evening and would like the lights to illuminate the room. This could be a great way to add sparkle to your big day.
Get a unique idea avoid copying others
Once you have decided on your winter wedding ideas, you can choose from a wide variety of unique wedding invitations and accessories to make your event memorable. Perhaps you will have a winter wonderland theme and opt for wedding invitations with glittery blue or sparkling snowflakes on them. Or, you might want to have a more elegant theme such as snowflake themed bridesmaid dresses and an elegant wedding cake. Whatever you and your partner decide to have at your winter wedding, you will surely enjoy your winter day away from the cold and chills. Your winter wedding ideas will certainly be unique and will leave an impression on your guests for years to come.
Caribbean Holidays International is experienced in managing wedding planning and wedding holidays for their potential members at an affordable price. Subscribe to their holiday membership plan to get the benefits of a destination wedding along with luxury holidays in no time.
Call (011)-41039937 or Toll Free - 1800-8333-101 and speak to a wedding expert today. Or visit www.caribbeanholidaysinternational.com for more information.